About Us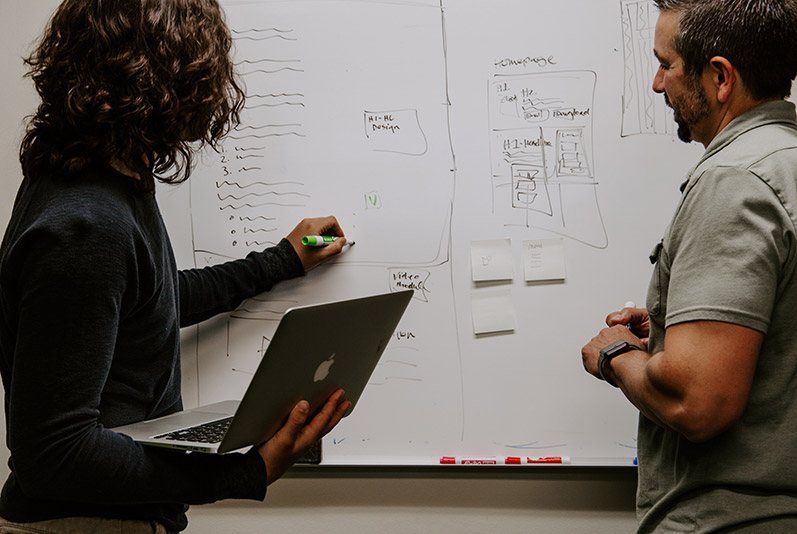 We at Contact Companies Human Resources created this website to help candidates be closer to securing their dream job. Its all about putting you, the candidate at though, supplying you with the information you need:
1) Help you with your interview and for that we've created for candidates like you a list of the most common interview questions & answers you might encore and that it is best for you to know.
2) Provide you with the best job search tips as you go along the process of finding you next dream job.
3) Provide you with the best job search websites that we know personally and used in the past all ready for you to use with our own explanation.
4) Provide you with the best human resources communication within the corporations: human resources contact.
Our team consists with people that are caring, caring about their colleagues, caring about other people and happy to help you and anyone who needs help with finding their next job or getting in contact with any company human resources department.
We are happy to help you with your success. If you find any information which is not accurate, please help us and your fellow candidates by sending us the correct information and we will be happy to go and research and fix accordingly.
If you're having communication issues in speaking to any human resources team, please contact us and we shell help you, using our own internal resources.
The Company Human Resources
Contact Information Center Team
You will find more infographics at Statista
How to Succeed in Your Next Interview? Discover the top interview tips, common questions, body language & more