Best Job Search Websites You Must Know About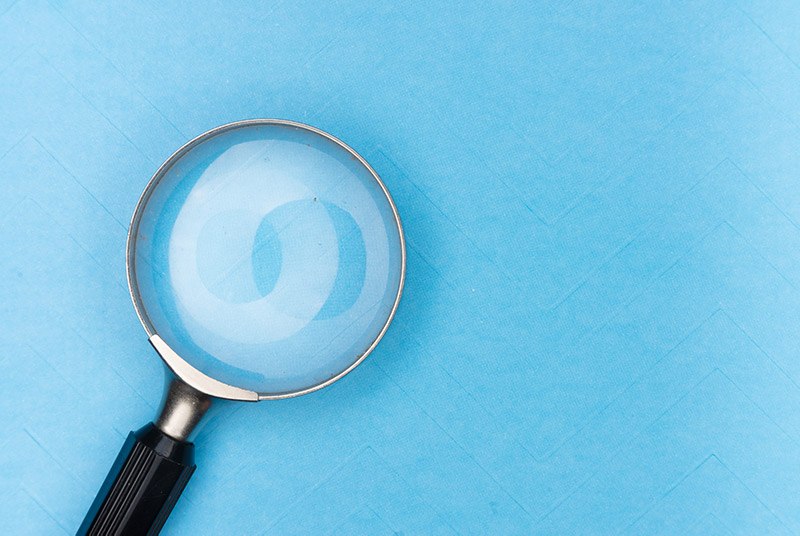 Searching for a job is a hard task and having the right tools with you, can always help you with this process.
We've curated the best job search websites to help you with your job searching tasks:
1) Crunchboard
2) eFinancialCareers
3) JobsInLogistics
4) Mediabistro
5) JournalismJobs
6) TechCareers
7) USAJobs
8) IEEEJob Site
9) FlexJobs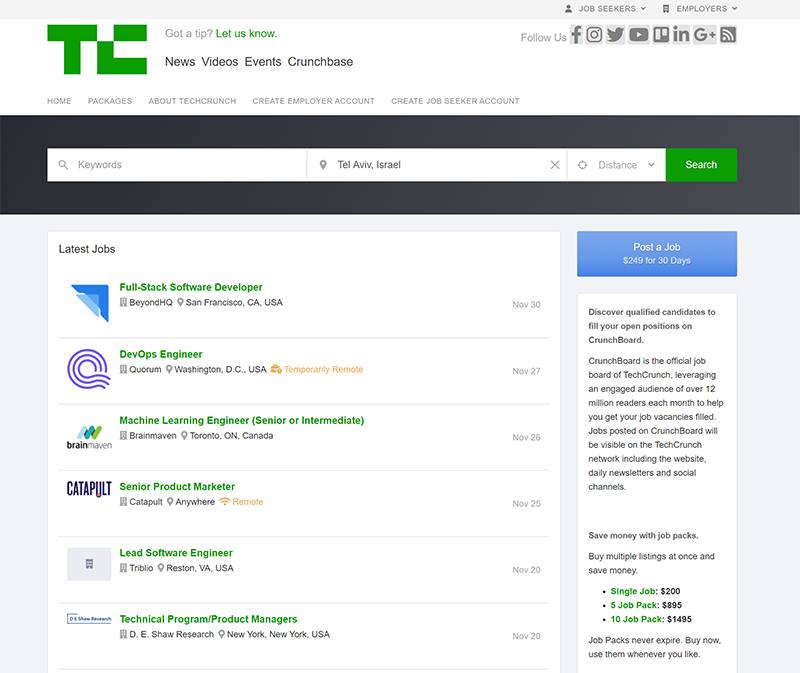 The Crunch board website provides a great location for people interested in working in the technology industry to search for the best jobs in the IT field.
While the board focuses mainly on technology positions, you can also find sales and marketing, customer service and business operations jobs within the tech companies.
The Crunch board affiliated with audience from TechCrunch, Mobile Crunch, Tech Crunch IT (Information Technology) and Crunch Gear.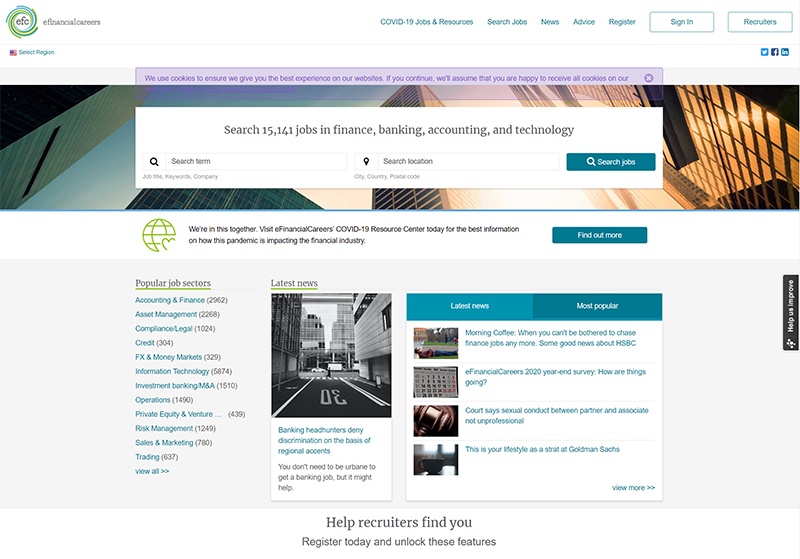 eFinancial Careers website has a big variety of jobs in the financial field: banking, brokers, investments banks and companies and insurance companies.
eFinancial Careers is great for you to use in order to expand your search to these fascinating financial industry. If you're a professional from the financial industry, this is the best website for you as you can find positions in investment banking, asset management, trading, auditing, risk management, securities and venture capitals.
eFinancial Careers website also provides additional information on the financial as job market news and financial jobs salary data.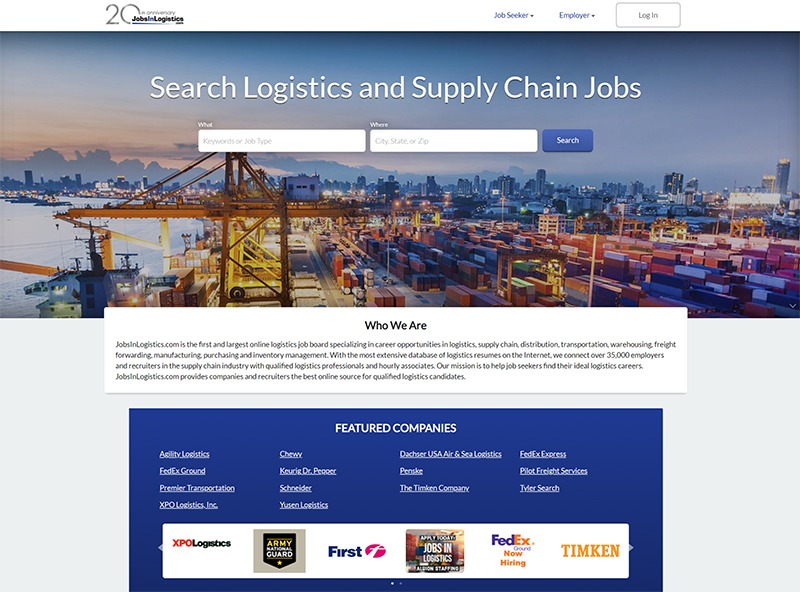 Jobs in Logistics is a great website and fast growing, especially these days where ecommerce is growing as people stay more at home due to the COVID-19 pandemic.
Jobs in Logistics helps you to find the best jobs and careers in logistics, Wearhouse, transportation, accounting, supply chain, purchasing, distribution, pricing manufacturing and packaging among other areas.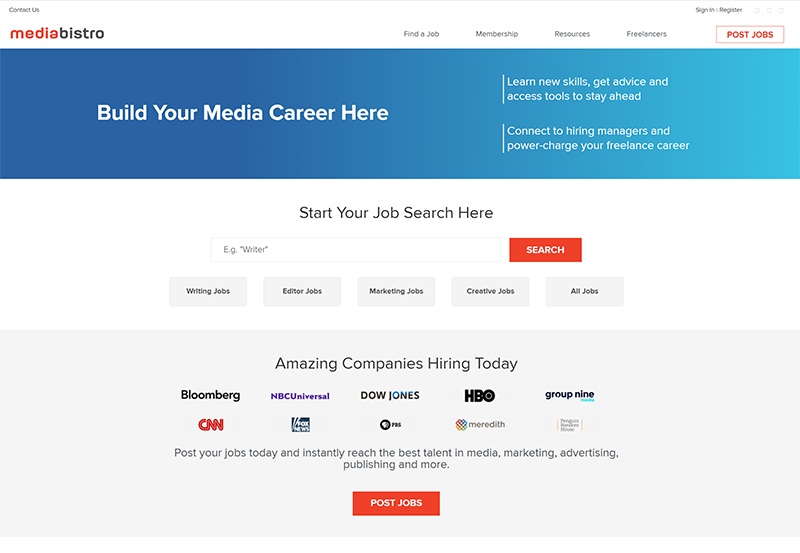 Media Bistro website is probably the biggest job board for media jobs: from communications, public relations, coordinators, editors and social media positions.
Media bistro website also hosts special events, including summits, conferences, trade shows, parties and online events & webinars for branding and to provide additional unique networking opportunities to its audience.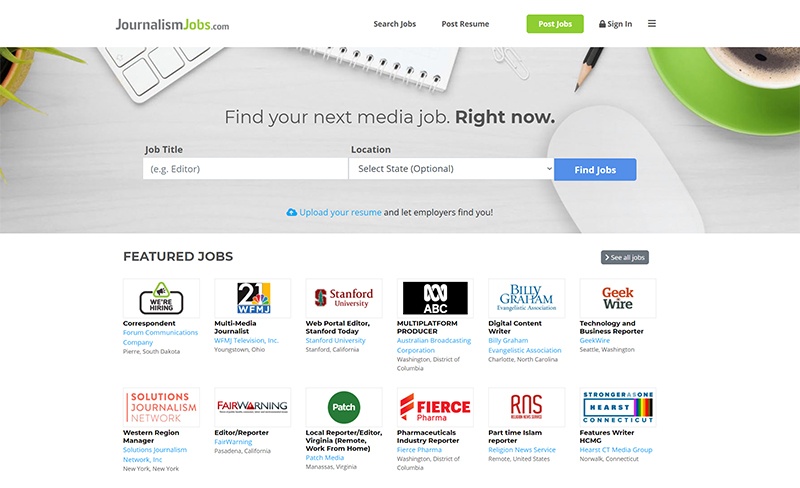 Journalism Jobs website offers over great journalism jobs nationwide as well as worldwide with great media opportunities as well as what is considered to be more traditional jobs.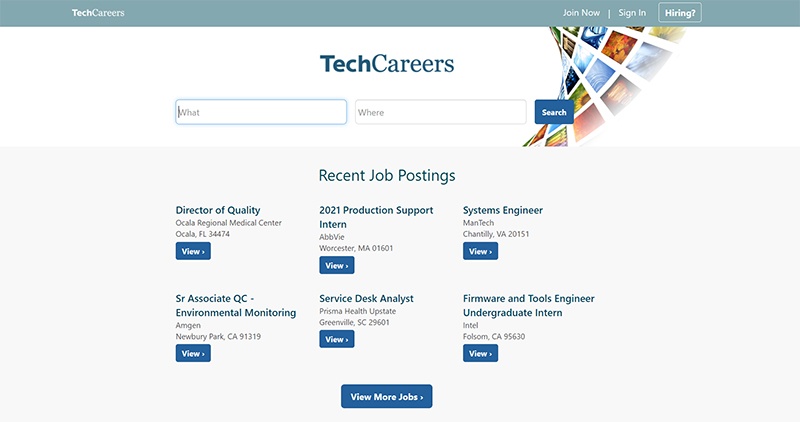 Tech Careers website offers tech industry job sites online with nearly 200K technology jobs. Tech Careers website also enables candidates to create their own profile allowing human resources employees from companies worldwide to browse and search for candidates.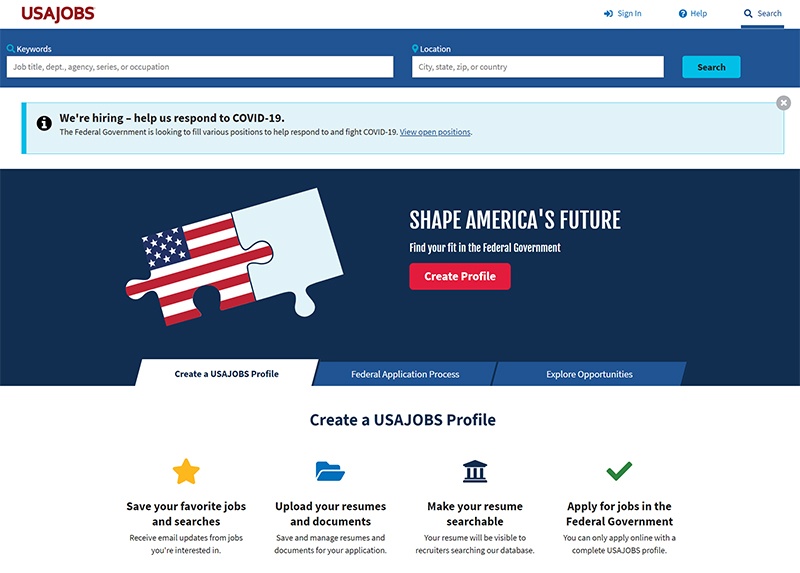 USA Jobs is a governmental jobs website from the Department of Transportation including gall the jobs to Department of Veteran Affairs, the government's official website for government jobs is USAJobs.gov. Job seekers interested to work for the federal government may apply online using this website.
USA Jobs gov, provides additional & relevant information regarding working for the government, learn about the positions, eligibility, salaries & benefits.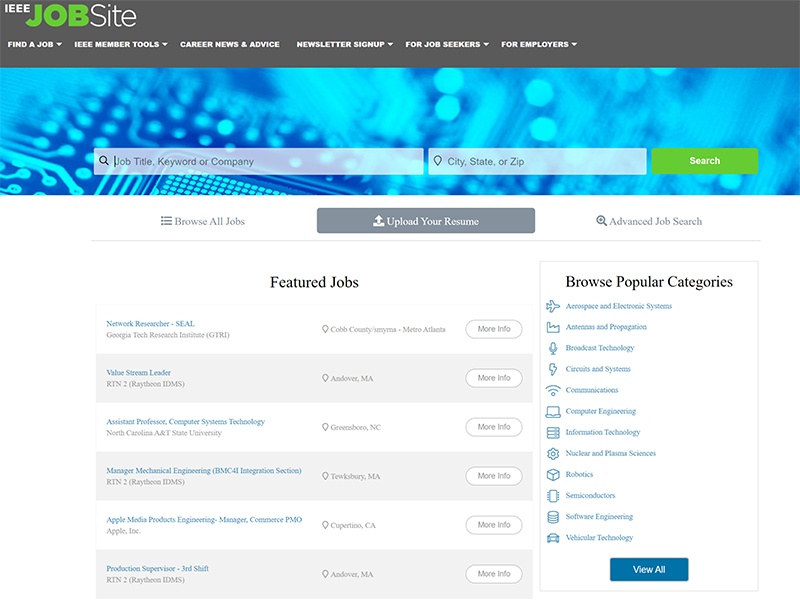 IEEE Job Site is offering a wide search of available jobs in engineering and IT professional jobs. IEEE Job Site has great set of tools to help jobs seekers including a smart technology to build your resume (called resume builder tool) and also provide seekers to search between the tens of thousands of jobs sorted by employer.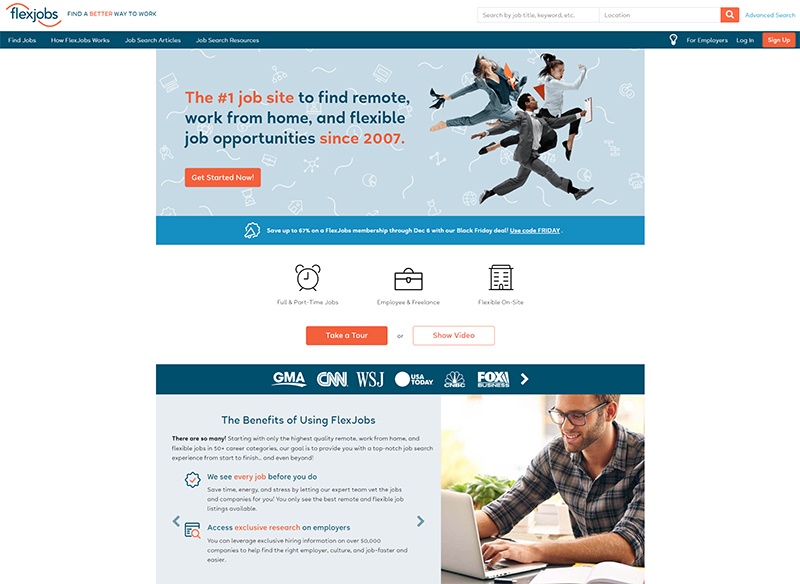 Flex Jobs website is a great place if you're looking for either freelance work, remote work (work from home) including full and part-time jobs. Flex Jobs website also provides researched insights opportunities, great advice and special benefits for members only selecting the paid membership (paid on a monthly basis as well as quarterly, or annually).
You will find more infographics at Statista
How to Succeed in Your Next Interview? Discover the top interview tips, common questions, body language & more